HTML5 is the thing to talk about these day. Today, we have a collection of some ridiculously impressive HTML5 canvas-based experiments that will make you say, "Wow!" Let's take a peek at some of the latest, cutting edge examples out there.
---
---
---
This is one of the best canvas-based experiments.
---
This is one of my favorites — absolutely amazing!
---
This example generates beautiful fractals, like the ones generated by Apophysis. Be sure to tick the composite
.
---
---
---
---
---
This is a really fun game; is it not as easy as it looks!
---
---
---
---
---
---
This incredible example depicts real world physics in action.
---
Try to guess the word.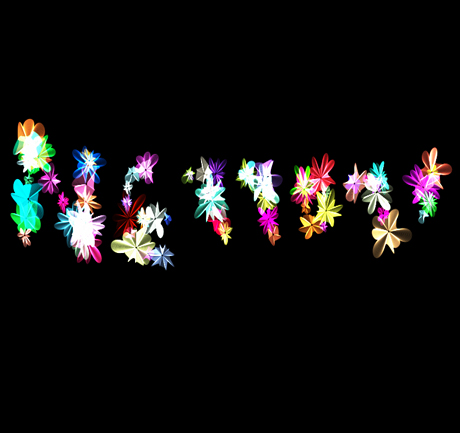 ---
This is a beautiful example which demonstrates audio and canvas in action.
---
---
---
So what do you think? Getting your own ideas for a neat canvas application? Well, now you have more than one reason to create HTML5 apps: CodeCanyon just launched an HTML5 category! Have fun!