This Psd Premium tutorial by author Mark Mayers will take inspiration from the surrealist art movement and will demonstrate how to blend stock images to create an illustration that could be applied to anything from drinks machines to point-of-sale displays. Observing how light reacts in the real-world is a key factor when combing multiple photographs – all of which have different degrees of light, shadow and color. To pull off this effect, we'll make extensive use of Adjustment Layers as well as some advanced masking techniques. This tutorial is available exclusively to Premium Members. If you are looking to take your print and t-shirt design skills to the next level then Log in or Join Now to get started!
---
About the Author
Author Mark Mayers is a talented designer and illustrator from the UK. He has worked as a designer and creative director for several design/advertising agencies and specializes in print, branding, packaging, and exhibition graphics. Mark began his career when the tools of the trade were markers, layout pads, and most importantly, the ability to draw, but he embraced the digital revolution in the early 90′s and swapped his drawing board for a Mac. Today, Mark freelances from his studio in Cornwall for such clients as American Express, BMW, Future Publishing, IDG Communications and Imagine Publishing.
---
Professional and Detailed Instructions Inside
Premium members can Log in and Download! Otherwise, Join Now! Below are some sample images from this tutorial.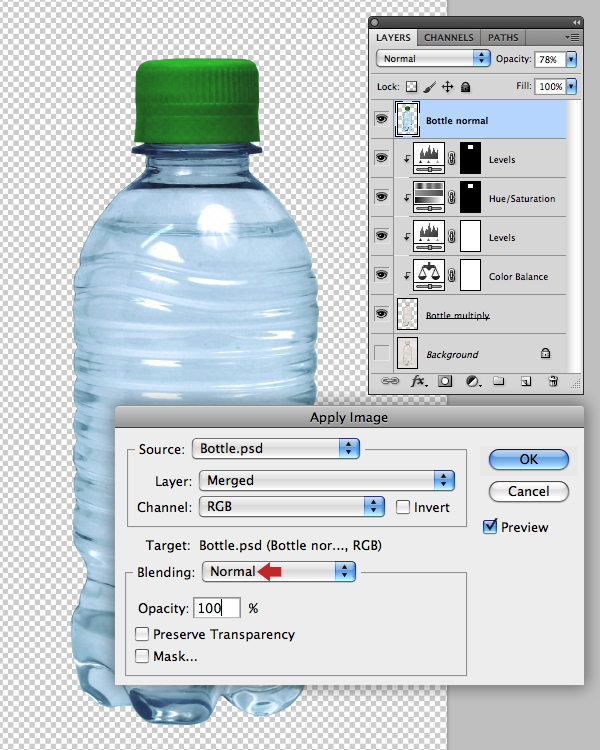 ---
Final Image
---
Psd Premium Membership
As you know, we run a premium membership system here that costs $9 a month (or $22 for 3 months!) which gives members access to the Source files for tutorials as well as periodic extra tutorials, like this one! You'll also get access to Net Premium and Vector Premium, too. If you're a Premium member, you can Log in and Download the Tutorial. If you're not a member, you can of course Join Today!
{excerpt}
Read More