Drive 2 cars at the same time! This intense racing game challenges you to grab the gallons of gas and avoid obstacles. There are four lanes on the highway. The blue car drives to the right, and the red car is to the left!
The game is ready to be published on your site. Just grab the html5 files and upload them to your server. That's very simple!
Features:
Mobile and mouse controls
Work on all HTML5 browser and mobile devices
Easy way to add/replace images
Included Construct 2 file (source)
What you get
Construct 2 File (source) for DESKTOP
Construct 2 File (source) for MOBILE
HTML5 Game files (ready to be uploaded to your server)
Documentation – How to add it to your site

If you have any question, don't hesitate in asking. IF YOU LIKED THE GAME, PLEASE LEAVE A REVIEW
AVAILABLE FOR FREELANCE WORK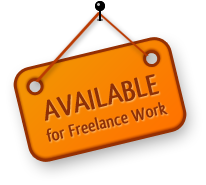 If you need to make changes to this or any other game or you need a brand new game, please send me a message.
Download 2Cars Adventure – HTML5 Casul Games (Games)